If you've come this deep into the site, then you must be a curious, cool cat whose nine lives spanned at least part of the Sixties!!!

Here you'll find some of the sights and sounds that will hopfully have you saying things like "Wow!!! Remember those?" or "Boy, does that bring back memories!!!"

Whatever...ENJOY!!!





These were just some of the sounds we were groovin' to in 1962, when Bobby decided he just HAD to get away from the city or he'd end up dead or in jail!!!
(click on a title to download)
If I tried this one now, I'd cause myself permanent damage!!!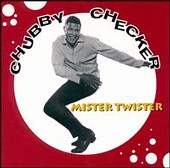 Yes, I WAS a rebel!!!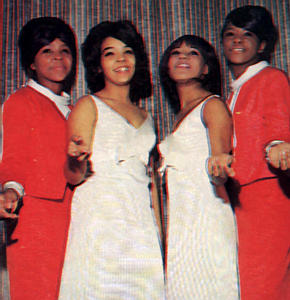 The Crystals
Wish I could remember how to do this one!!!

Little Eva
When I was 16, Sherry would have been proud of me; I could HIT those high notes!!!

1964...I'm sure you'll remember THESE hit songs
but do you remember what you were doing then?
Do you even WANT to???
Rember when your...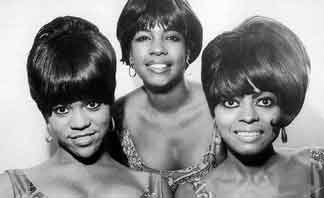 The Supremes
Made you feel...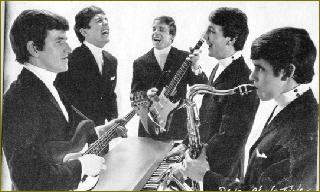 The Dave Clark Five
But came the...

The Four Seasons
You realized...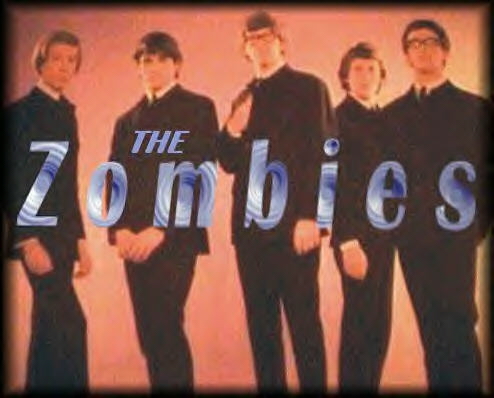 The Zombies

The first protest singer





1963...At 17, things were getting hot for Bobby in the city; and NOT just because it was July!!! Asked his folks if he could join the NAVY...
Ahhhh! Tar beach!!!

The Drifters
Walkin' like a man and RUNNIN' like a kid!!! Usually from rival gangs 'cause he's out-numbered or from the cops...just 'cause!!!

The Four Seasons
Do some of these take you back???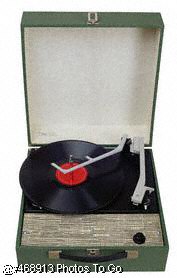 Boy, have times CHANGED!!! This USED to be state of the art!!!

BEFORE Herbie!!!
1965~~~Left Japan after shooting two Japanese nationals...went to Hawaii, Okinawa and then....VIET NAM!!!
I know, I KNOW...it was 1965 and there was that whole race thing...but EVERYONE wanted to sound like these guys!!!
The Four Tops
I Can't Myself(SugarPie HoneyBunch)


The Byrds
"Satisfaction", by the Stones, was BANNED from Armed Forces Radio, so as not to get the boys thinkin'... about what they were thinkin' about when they weren't thinkin' about stayin' alive!!!

Mick Jagger and The Rolling Stones

The One and ONLY, Godfather of SOUL!!!




(still more to come...ya'll come back now...)
"There's A Funny Side To This War Also or Four Years, Six Months And Two Days In The Life Of A Marine"
Copyright 3/16/1995 by Robert Greene and Toni Greene
All rights reserved. No portion may be reproduced without written permission

Website copyright 02/2002 by the owner. No portion of this website or it's contents may be reproduced without written permission.